I'm totally into these right now... found a few super cute afghan bags on Etsy. I'm especially loving this gray and yellow tote. It says it's a Summer Bag, but I think it'd be awesome for Fall, too!
Not only are the bags cute, but they're making me want to learn how to bust out some afghans, too. Loving these, (and just bought this one on Etsy for $25 bucks)!
Yea, I know... there's a color trend there. :) All of this reminds me of Sia concerts, where she's got afghans all over the stage, (including covering the equipment). What a quirky, lovely girl!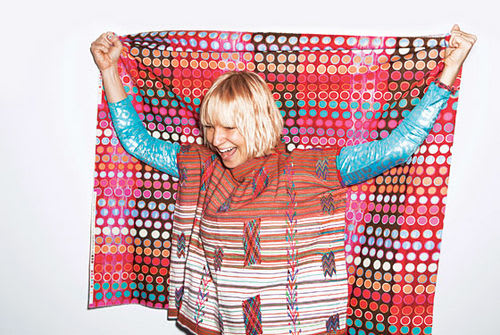 That's it for tonight!
Love,
Katery